Burniche Piping, Inc., DBA as BPI Piping, Inc. is a full service mechanical contractor located in historic Waterford, NY, just minutes from the New York State Capital of Albany, NY.
BPI Piping has over 39 years experiences in the installation of plumbing, high purity piping, and complex installations of mechanical systems and equipment throughout the entire Capital District and surrounding 100-mile radius area.
From private clients in the pharmaceutical industry to public clients in the higher education, we can assist you with all types of projects from the simplest installation to the most complex. Our client list is vast and varies from some of the smallest to the largest corporations, from local education facilities, to statewide government offices and includes:
Daycare facilities
Retirement homes
Airports and high security facilities
Banks and Financial Institutions
Local public education school districts
Colleges and higher education facilities
Chemical manufacturing plants
Pharmaceutical plants and production
Utility companies and corporations
Research laboratories
Beverage bottling plants
BPI employs members of the Plumbers, Pipefitters and Steamfitters Local #7 and Local #773 Glens Falls, NY. Each employee has undergone a rigorous 5-year training program designed to produce the most efficient, well-trained and competent tradesperson.
We are available 24/7 to meet your demands and emergency needs.
Owners
Joseph R. Burniche – President
Joseph T. Burniche – Vice President
What Mechanical Contracting Firms Do
-Member MCAA, Mechanical Contractor Association of America
SPONSORS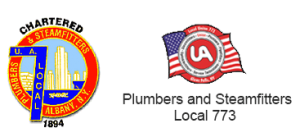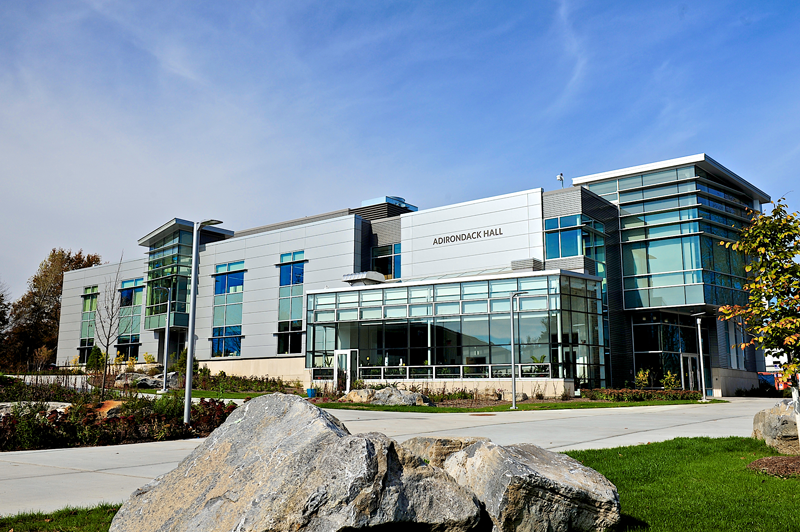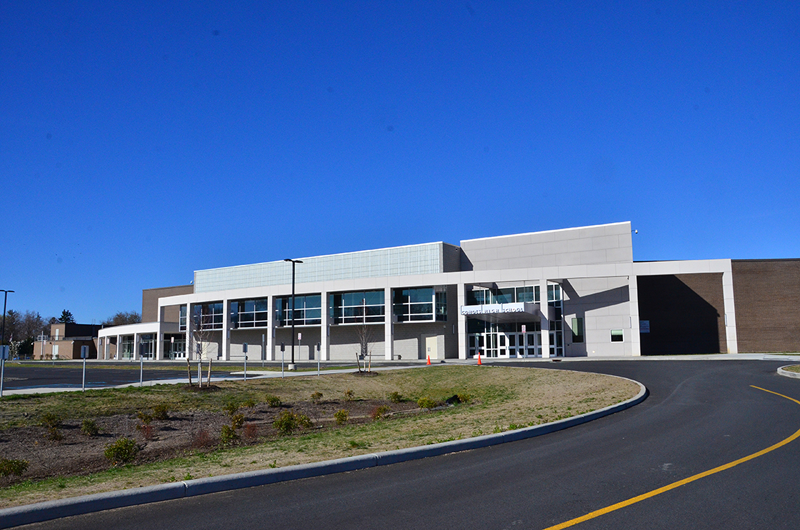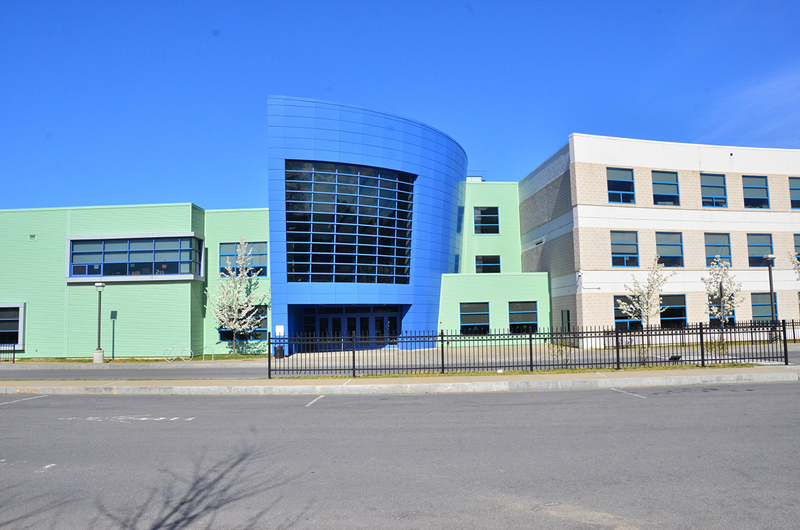 Hudson Valley Community College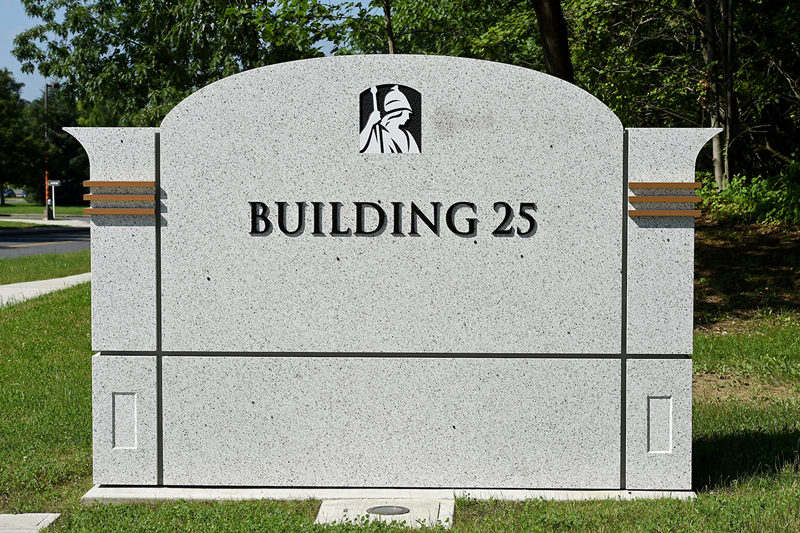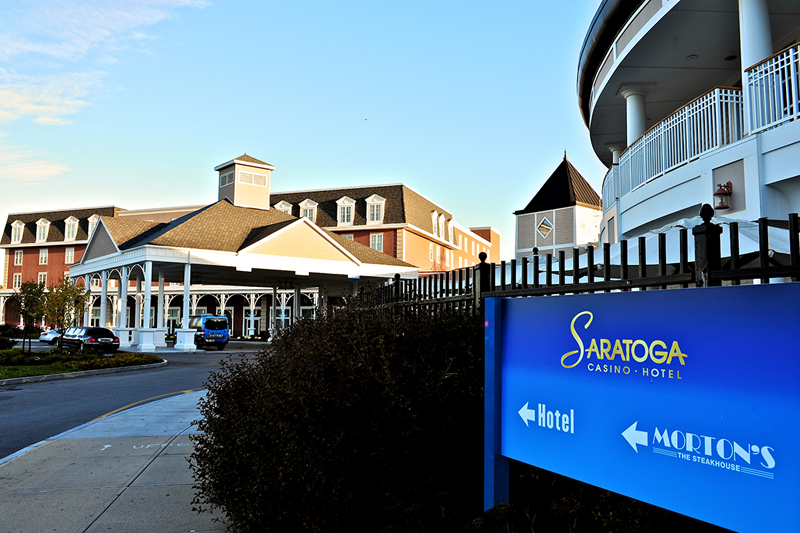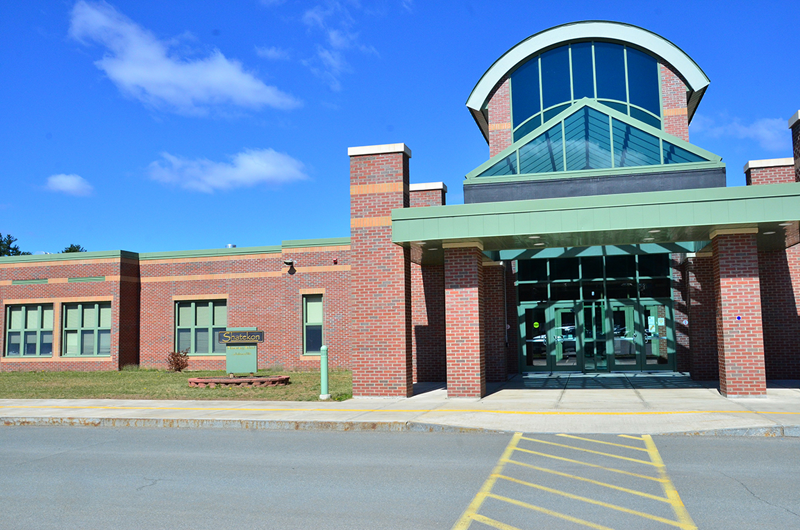 Shatekon elementary school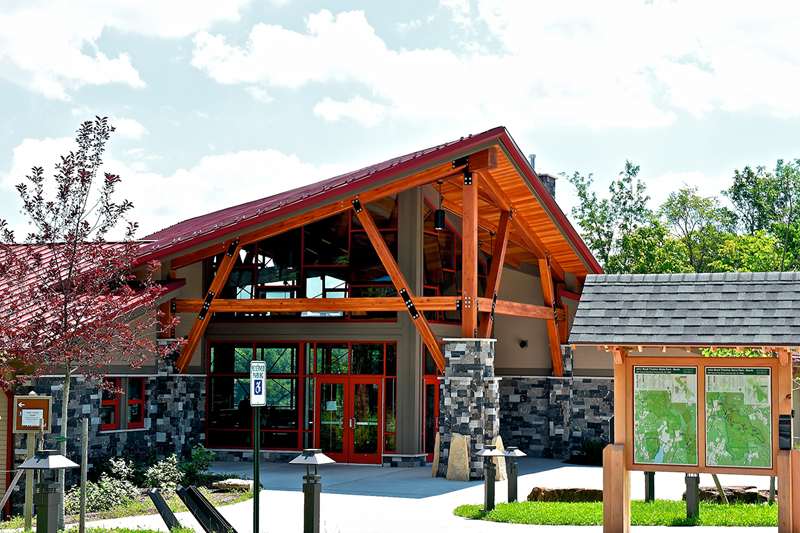 Thacher state park visitor center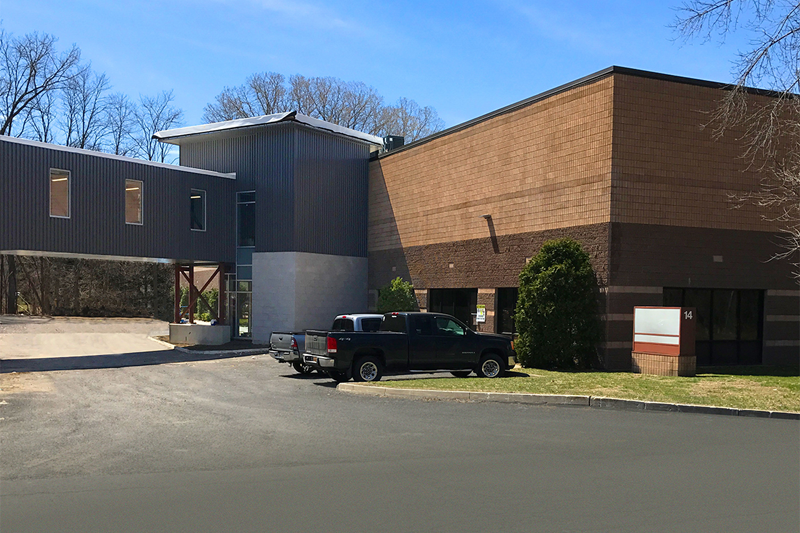 In today's day and age, managing and maintaining a property on a modest budget can be an arduous task. It is BPI Piping's mission to ensure that customers' properties and piping needs are well maintained, installed and serviced.
BPI Piping can provide all our clients a full range of mechanical contracting services. The recent completion of our new full service fabrication shop allows us to produce all types of fabricated assemblies under strict guidance and in controlled environments. In addition to a standard fabrication shop, BPI Piping also has a full clean room environment fabrication facility.
Our Services
Commercial & Industrial Piping 
Backflow Prevention – Certification & Training
Clean Room Skilled
High Purity Piping
Medical Gas Piping & Installation
Stick, MIG, TIG & Orbital Welding
State-of-the-Art Fabrication Shop
Teflon lined steel piping
Glass lined piping
Copper piping
Ductile iron/Cast iron fibercast piping
Stainless steel piping
High Purity orbital piping
Hygienic piping with orbital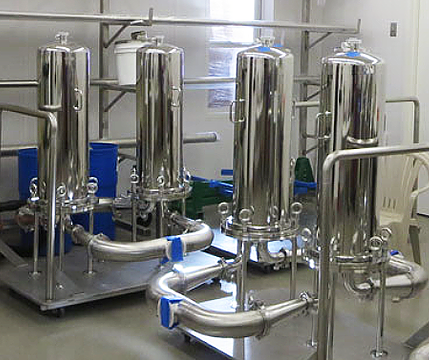 Our clean room facility allows us to produce all types of high purity fabrications for the hi-tech and pharmaceutical industries. From small bore piping up to 6″ in diameter. The clean room is temperature/humidity controlled and has a high capacity air filtration system.
Clients can be assured that all fabrications are well within specifications of clean room fabrications. Our orbital certified welders adhere to strict guidelines set forth by the pharmaceutical, high technology and food grade industries during the fabrication, and installation processes. As part of our standard protocol, BPI Piping uses bore scope technology as well as third party inspection to go above and beyond the BPE standards.
Our commitment to safety shows in the training we provide our member employees. All of our field employees have completed the OSHA 10-hour safety outreach program. We also have a Full Time Safety Coordinator who is responsible for ensuring the safety of our job sites and crew. Weekly "Safety Tool Box' talks review safety subjects relate to the construction industry. this keeps our member employees aware and up to date on safety related matters.
Northeast Subcontractors Assosiation Gold Safety Award
BPI Piping has been awarded the Northeast Subcontractors Association Gold Safety award every year since 2008. This award is given to those contractors and corporations that have the lowest documented lost time incident rating in the industry. These awards show our commitment to safety and allow us to provide our customers with the safest, most productive member employees.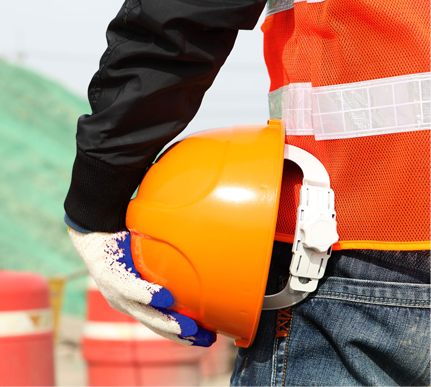 Business relationships are important to us. We work within the business community to provide opportunities and services that our clients and communities can benefit from.
Eastern Contractors Association
Northeastern Subcontractor Associations
Southern Saratoga County Chamber of Commerce
UA Local 7: Albany Area Plumbers and Steamfitters
UA Local 773: Glens Falls Area Plumbers and Steamfitters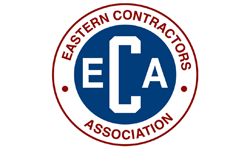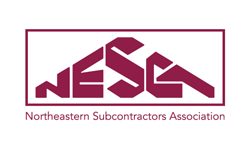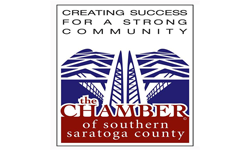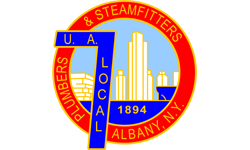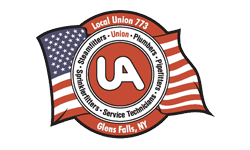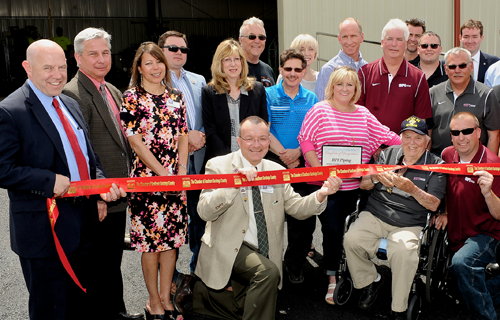 BPI Piping has always made a commitment to our employee family and our local community. We are involved in a number of charitable events and organizations. We also take the time  to celebrate our business success with our family of employees.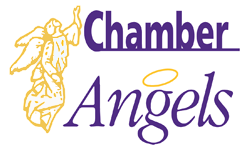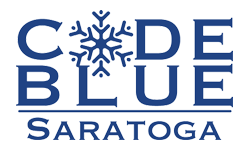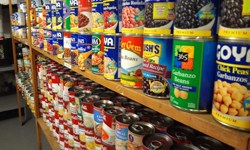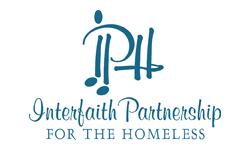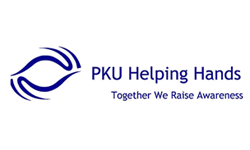 PKU Helping Hands
Albany and Saratoga Chamber Charities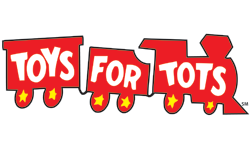 Summer Company BBQs | Company Holiday Parties
We look forward to hearing from you
BPI Piping, Inc.
95 Hudson River Rd
Waterford, NY 12188
Phone: 518.238.2383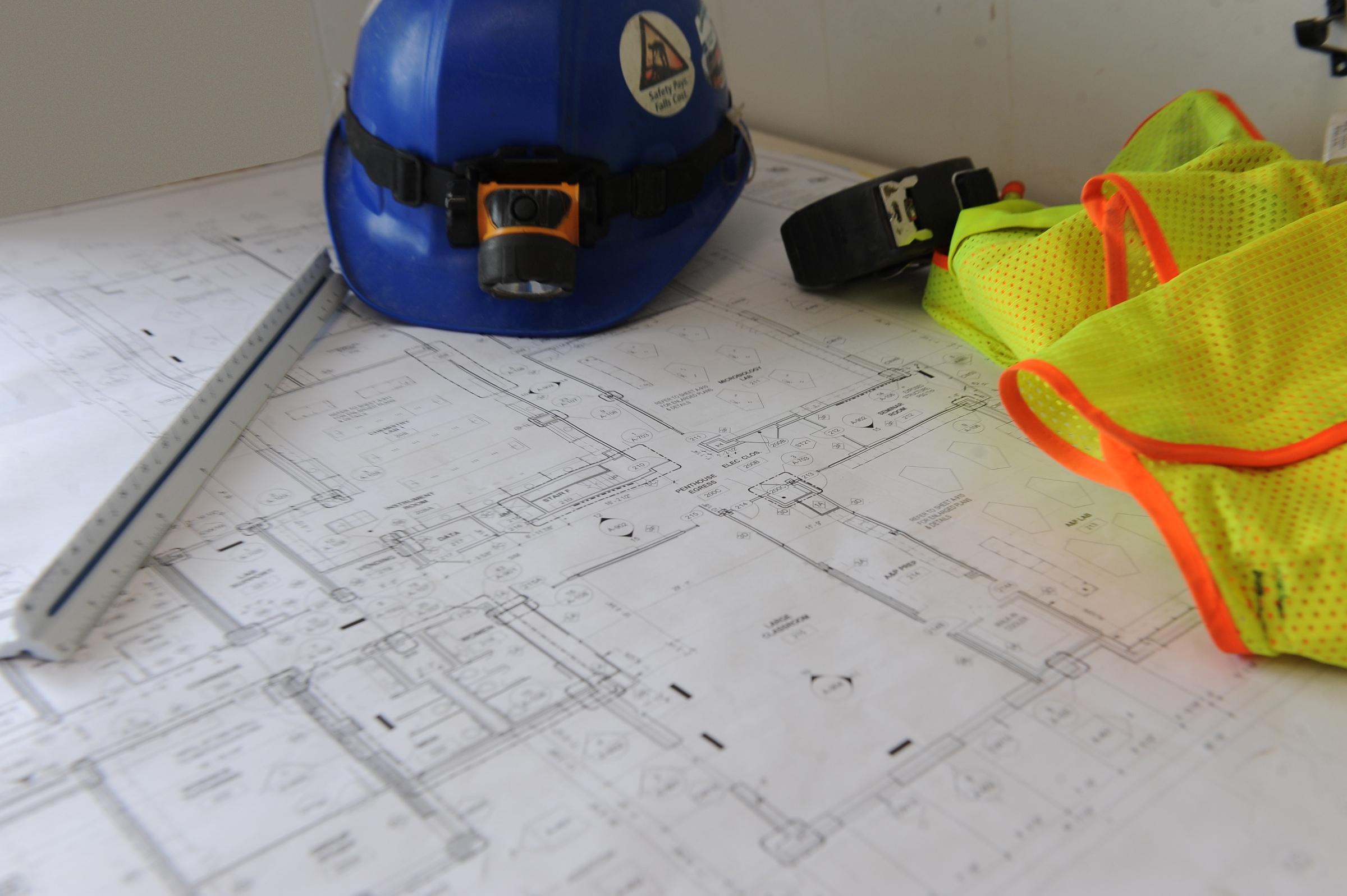 From concept to finishing touches, we will work to deliver high-quality services on time and within budget.